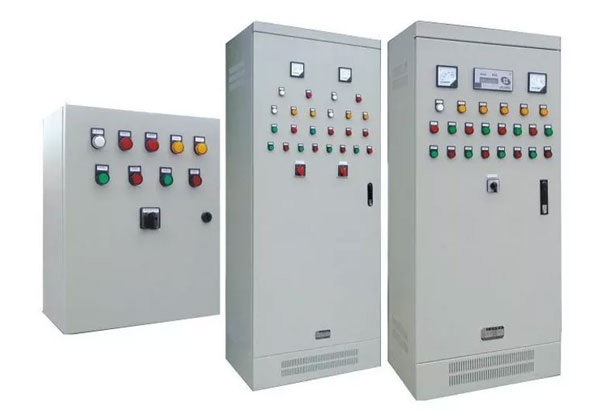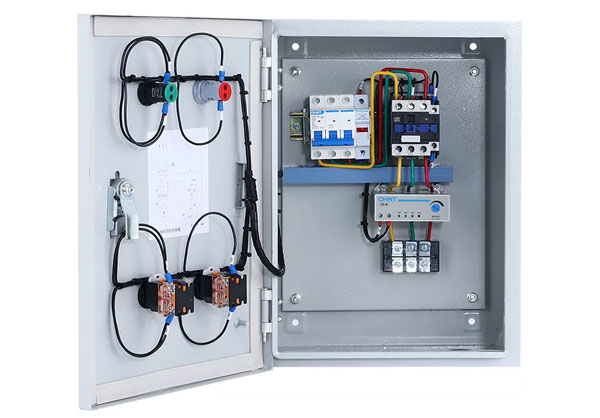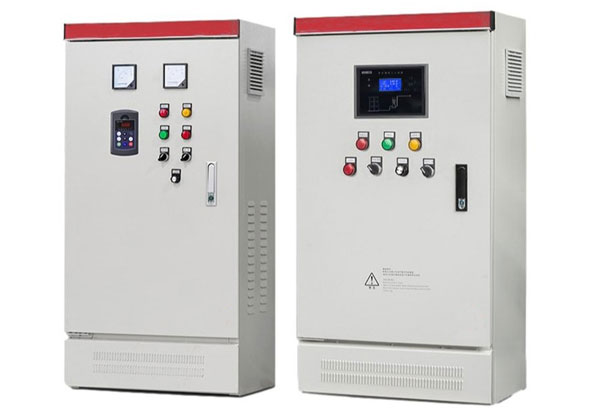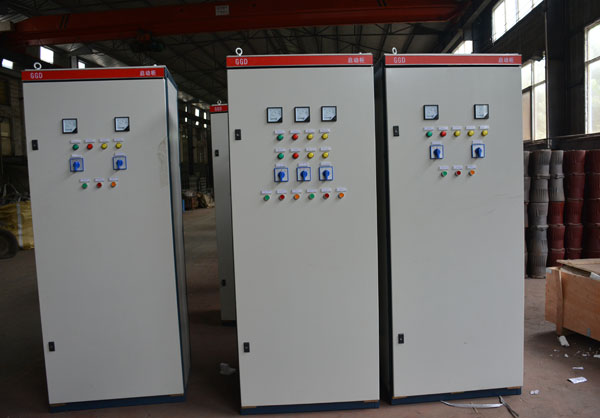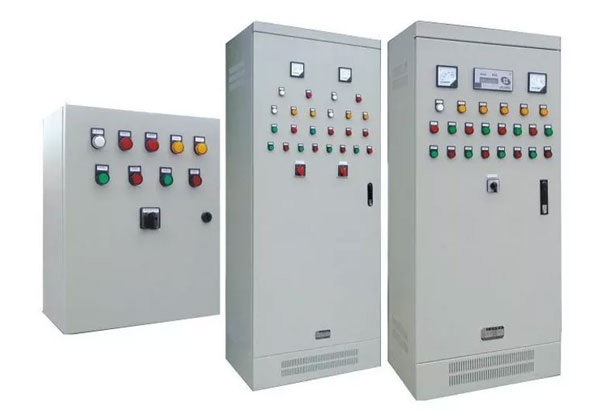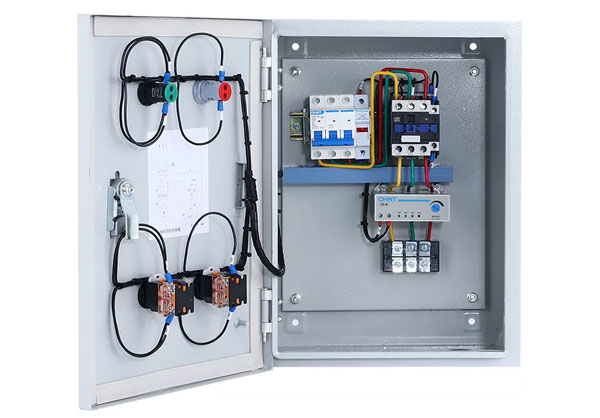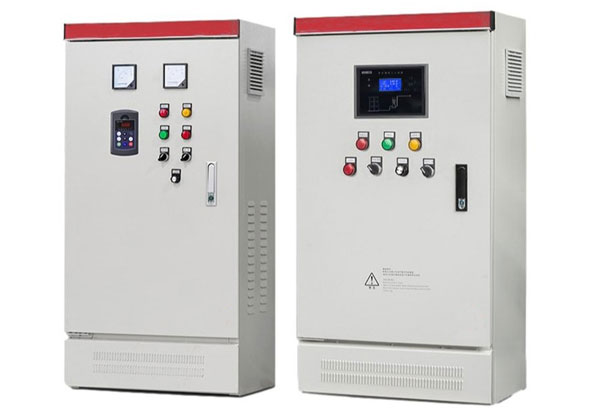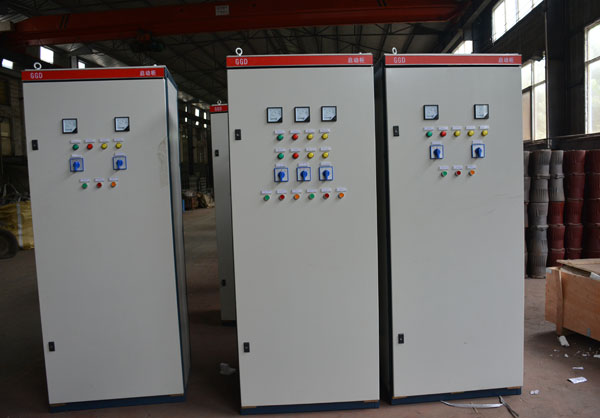 Pump Control Cabinet
Motor Power: 0.75-630KW
Speed Signal:  Potentiometer, Lifting keys, 4 ~ 20mA;
Starting and Stopping: Soft Start, Soft Stop
Speed Range: 0 ~ 100% Stepless Speed Regulation
Starting and Stopping time: 1 ~ 3600 Seconds

Control panels are industrial and municipal grade control systems designed to meet our all-series pump application. Control Panel designs and builds custom solutions for your control, pumping, and monitoring systems. According to your specifications, our services encompass functional specification development, design and configuration, thorough documentation, system assembly, and exceptional customer support.
The Pump Control Panel is based on the detected water source status, pipeline water consumption and pipeline pressure changes to start and stop the pump. It can be composed of pressure tanks, pressure switches, water shortage protection devices, check valves, etc. The complete isolation of the live part and the pipeline and the highly sealed control box make the controller have a safety that is unmatched by the traditional system. With the rapid development of technology and the sensor industry, the addition of a pressure sensor to the water pump controller, the birth of an electronic pressure controller, quickly gained market recognition with its unique advantages.
Application Range :
Water supply for Urban and rural residential area, high-rise buildings water supply, hotels, restaurants and large-sized structures and fire fighting water;
Water pumping stations, pipeline system;
Industrial production and industrial boiler water supply system;
Sewage treatment system;
Transformation for old water supply system(High level of pressure water tower, or water supply in water tank) ;
Agricultural irrigation, sprinkler irrigation and music fountain.